26 May 2021
'Top picks' with Ruth Rankine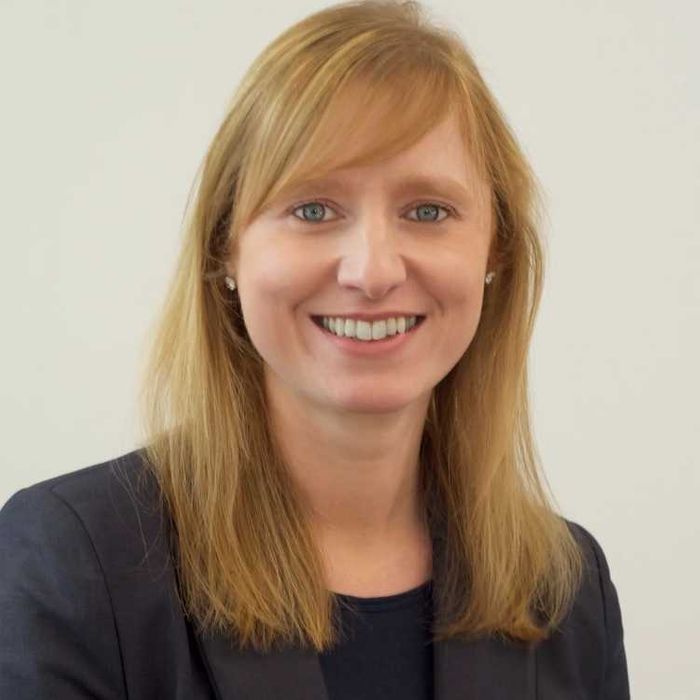 As part of our recommended by series, we spoke to Ruth Rankine, director of Primary Care at the NHS Confederation to discover what's top of the agenda for them during the three days of NHS Confed Conference.
This will be the first time in a long time that we have had such a strong programme for primary care providers. It has been a challenging period for primary care - being at the forefront of the vaccine rollout, managing day-to-day patient care and switching skills to deliver more care remotely. But as we look ahead, there are significant opportunities for primary care - the introduction of ICSs as legal entities and a more collaborative approach to delivering health and care will play to the strengths of primary care in really understanding their communities and putting in place a population health management approach.
Here are a few highlights that I would recommend:
On 15 June at 3pm, I'm looking forward to hearing about the case study in Essex that is transforming care for older people. The innovative integration brings together local authority and health partners across the county, and it will be interesting to hear the different experiences from each perspective.
A hearty number of viewpoints will be shared as we explore the role of federations in the future of primary care on 16 June at 11am. Members of the PCN Federation board, along with thought-leaders in primary care, will share practical case studies where federations have made a difference and explain why they might be the secret weapon to success.
Find out what else is in store by viewing the conference agenda.