03 Jun 2021
'Top picks' with James Devine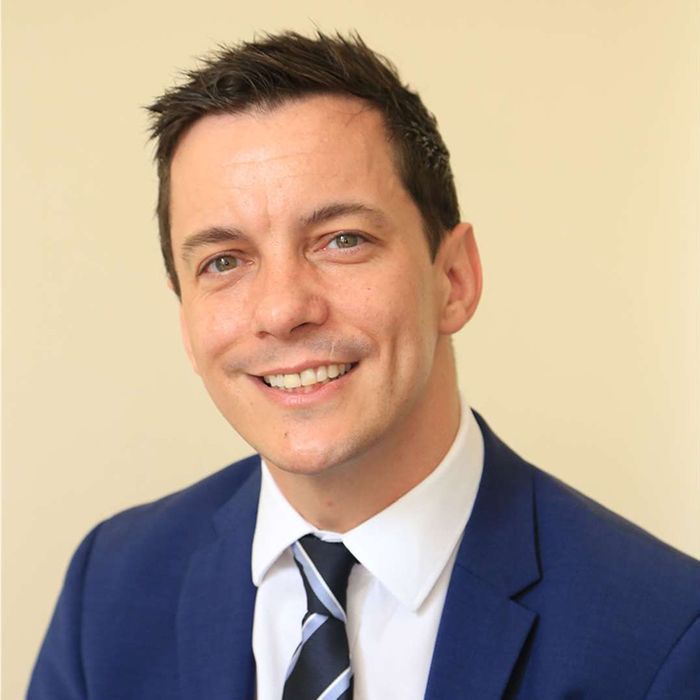 As part of our recommended by series, we spoke to James Devine, programme director of Acute Care at the NHS Confederation to discover what's top of the agenda during the three days of NHS Confed Conference.
With just a matter of weeks now until the annual NHS Confederation Conference, just taking a look at the agenda tells you the significance of the challenges ahead for leaders across health and care.
Whilst the conference this year is virtual, there is no let up in the quality of speakers, content or debate to be had about the road to recovery. During the three days, this is an opportunity to hear from healthcare leaders, regulators and partner organisations, as we look to play our part in supporting greater integration, reducing health inequalities and ultimately making the NHS a better and safer place to work and provide care.
I am looking forward to a number of sessions, but particularly those ones that support our new NHS Confed acute network, and also what I consider to be my values driven priority areas. Many will have heard me say, that the road to recovery cannot be achieved without our amazing workforce, and it will be great to hear the case studies from Barking, Havering & Redbridge NHS Trust, University Hospitals Plymouth, Yorkshire Ambulance Service and Health Education England on how they have improved retention by recognising talent (15 June, 11am) – not an easy ask over the last twelve months.
We all know that the last twelve months have been challenging for us all working in health and care, and the impact of COVID has been felt by families up and down the country. In your communities, the NHS will likely be one of the main providers of employment, and that means us stepping forward in tackling population health issues by way of employment in local communities, and becoming that anchor institution that supports integration – you only have to listen to our very own Michael Wood (17 June, 3pm) to hear the passion and determination to get this right.
Continuing on the health inequality topic, I am looking forward to the session hosted by Richard Stubbs and Michael Goodeve (15 June, 5pm) on how those from LGBTQ communities are disproportionately affected by health inequalities, and importantly what is being done about it. With June being Pride month, this will be a great session where these organisations can be proud of the way they have worked together to identify innovations and new ways of delivering services to address health inequalities facing LGBTQ people.
Another exciting Confed Conference awaits – I hope this years event supports the existing work and effort you and your team are doing on delivering the recovery.
Find out what else is in store by viewing the conference agenda.