24 May 2021
'Top picks' with Danny Mortimer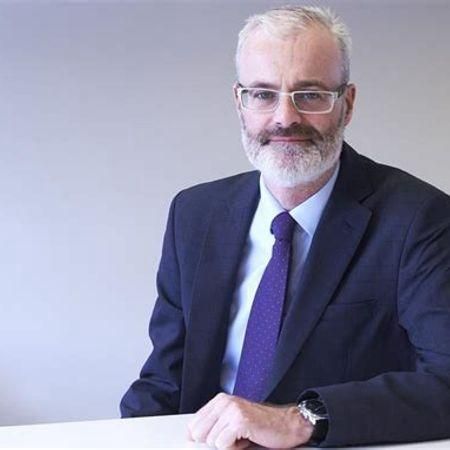 As part of the NHS Confed Conference recommended by series, we asked Danny Mortimer, chief executive of NHS Confederation and, soon to be returning chief executive of NHS Employers, to share his thoughts on the agenda.
The last 14 months has been incredibly challenging for the entire health and social care workforce working through the pandemic to ensure people could still access care when they needed it. At the NHS Confed Conference, there are many thought-provoking and conversation-stimulating sessions that focus on retention, wellbeing and protecting our workforce in the months, and years, ahead.
Here are a few that I would recommend:
On 15 June at 11am, Heather Moorhead, Northern Ireland Director at NHS Confederation will be joined by trust leaders who have developed and delivered internal career pathways for their staff. Enriching staff by encouraging development keeps talent in-house. It will be fascinating to hear how different trusts have put their plans into action.
We know there are deep seated problems and discrimination in NHS workplaces facing our BME colleagues. Leroy Logan's story – highlighted in Steve McQueen's Small Axe films - promises to be challenging and inspirational.
The trauma that has impacted the health and wellbeing of staff has been felt across the globe. Looking beyond our borders on 16 June at 10.30am, it will be interesting to explore how health and care leaders can come together on a global scale to safeguard frontline workers.
Protecting the mental health of our staff is vital as we move into a recovery phase. On 16 June at 11am, the session 'Beyond first aid' will bring together a great panel who will share their experience, identify key issues and explore solutions as we look at area-based approaches to supporting our workforce wellbeing and mental health.
Another session on recovery, on 17 June at 11am delegates can hear panelists evaluate what the NHS people promise really means, and how we can achieve it.
Find out what else is in store by viewing the conference agenda.
I look forward to welcoming you to NHS Confed Conference.