28 May 2021
Professor Chris Whitty joins the line-up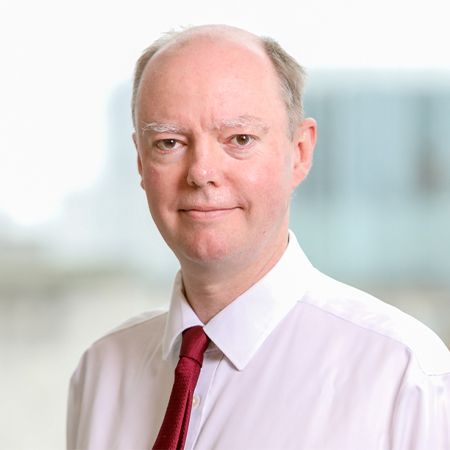 We're thrilled to announce that Professor Chris Whitty, Chief Medical Officer for England, the UK government's Chief Medical Adviser and head of the public health profession, will be joining our line-up of speakers at this year's virtual NHS Confed Conference.
Chris is also Chief Scientific Adviser for the Department of Health and Social Care (DHSC), with overall responsibility for the department's research and development, including the National Institute for Health Research (NIHR), the government's major funder of clinical, public health, social care and translational research. He represents the UK on the Executive Board of the World Health Organization.
Chris is a practising NHS Consultant Physician at University College London Hospitals (UCLH) and the Hospital for Tropical Diseases, and Gresham Professor of Physic at Gresham College.
Chris is an epidemiologist and has undertaken research and worked as a doctor in the UK, Africa and Asia. He was Professor of Public and International Health at the London School of Hygiene and Tropical Medicine (LSHTM) before becoming CMO.
Chris was the interim Government Chief Scientific Adviser from 2017 to 2018, including during the Novichok poisonings. Before that, he was the Chief Scientific Adviser at the Department for International Development (DFID), which included leading technical work on the West Africa Ebola outbreak and other international emergencies.
Having been thrust into the spotlight as a valued voice at the Downing Street briefings in recent months, we look forward to hearing from Professor Whitty at this year's event.
Professor Chris Whitty will be speaking at 2pm on 17 June 2021.