01 Apr 2021
Latest news: sessions and headline speakers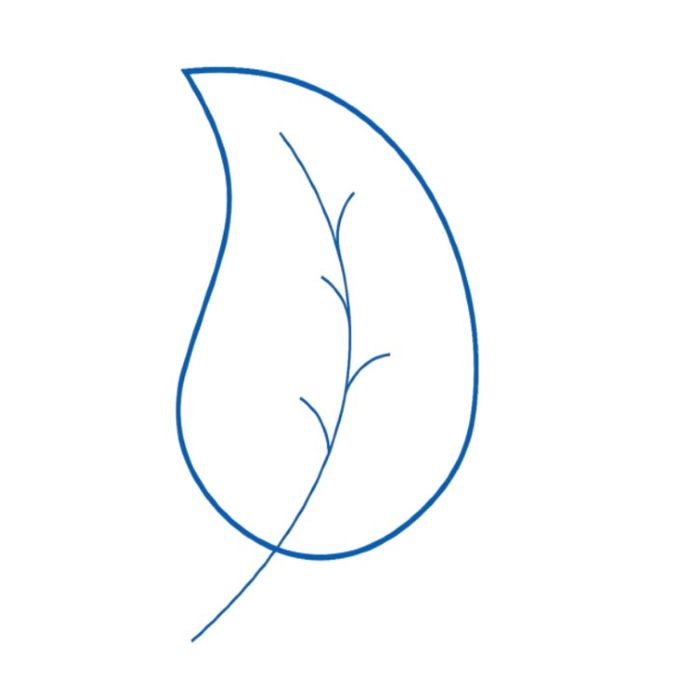 Key sessions to look out for
Our aim is to deliver a conference that, at its core, is relevant and engaging, will help you find solutions to day-to-day challenges, and allow us to collectively explore what the future could look like with a greener NHS. With that in mind, we're thrilled to reveal there will be dedicated sessions on sustainability within our feature zone. Sustainability has been a key thread running through our national #NHSReset campaign, with UN Climate Change Conference of the Parties (COP26) due to highlight the urgent need for great sustainability across all sectors, including health and care, our feature zone will spotlight three important issues:
The role of digital in contributing to sustainability
Precision medicine and sustainable pathways
Sustainable healthcare and a greener NHS
Another exciting reveal sees us welcome the NHS Race and Health Observatory to the mainstage. Building on its work with the Kings Fund, the NHS Race and Health Observatory will deliver a keynote on assessing roles and responsibilities to address ethnic health inequalities, and the implications at different levels within the health and care system. The NHS Race and Health Observatory is an independent body that brings together influential and prominent voices on health inequalities. Hosted by the NHS Confederation and supported by NHS England and NHS Improvement, its primary objective is to examine long-standing health inequalities affecting BME patients and communities, including maternity and neonatal outcomes, mental health, data and digital access to healthcare – as well as the immediate challenges of the impact of the pandemic.
Lord Victor Adebowale, chair of the NHS Confederation, said: "This is a watershed moment for the NHS as an institution. The Observatory has now brought together some of the most renowned and influential minds in this sphere, and I'm extremely proud of the NHS Confederation's position as host.
"The impact of COVID-19 on black and minority ethnic communities and healthcare staff has cast a harsh glare on racial inequalities and their root causes. With these appointments, the NHS Race and Health Observatory will be able to get on with the vital work of identifying and helping to redress the invidious inequalities that have plagued healthcare for far too long, in turn, improving outcomes for all patients, communities and NHS staff."
Thought-leaders and industry heads
Over the course of the event, we will welcome over 150 guest speakers including eminent specialists from across the entire health and care system. In our first speaker reveal, we're pleased to announce the NHS Confederation's chief executive Danny Mortimer and the NHS Confederation's chair Lord Victor Adebowale will both be appearing at the event to share insights and views reflecting on the past 12 months, as well as raising concerns of our members and exploring the key opportunities that lie ahead. As part of our extensive line-up, we're delighted announce headline speaker Secretary of State, the Rt Hon Matt Hancock MP will also be joining us to deliver a keynote during the event.
On the event, Danny Mortimer, chief executive at the NHS Confederation said; "I look forward to welcoming so many people from across the entire sector at what is such a critical time. This has been the most extraordinarily challenging year for the NHS and the communities we serve, but also one where all across our membership there have been amazing innovations.
We have been a leading part of the conversation about the future of health and care through our NHS Reset campaign and our annual conference will be the perfect time for us to reflect and collectively build on those conversations to discuss what that future needs to look like."
Don't forget sessions will be available for up to a month after the event for delegates so if you're unable to attend or watch live due to work commitments, there will be plenty of time to catch up afterwards.
The programme and speakers are subject to change and are correct at the time of publishing.